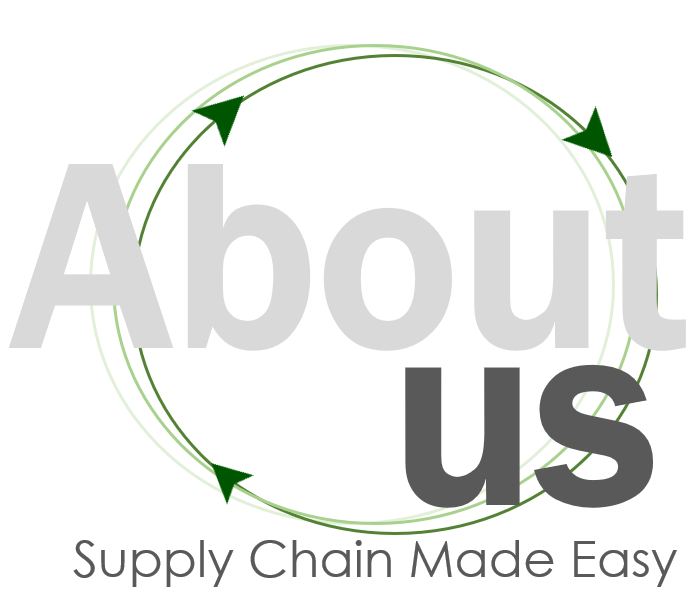 Best Play Solutions is a leading product and service supplier in the fundraising industry.
We carry a full line of gourmet frozen food items, candy, popcorn, dry mixes and more. We have high standards on the type of products we supply our customers with. We manufacture our own cookie dough as well as a few other food items. We carry brand name products well known by you and your customers such as Auntie Anne's Pretzels and Zap-A-Snack French bread pizzas.
We have a team at Best Play Solutions who can provide you with services outside of your reach such as a reliable carrier pool, shipping assistance, pack by seller ordering, and discounted shipping rates.
Customize your own brochures by using our Image and Content Library. You choose only what you would like to sell. Many items to choose from even if you only need a few.
Bring your supply chain full circle with Best Play Solutions! BE DIFFERENT!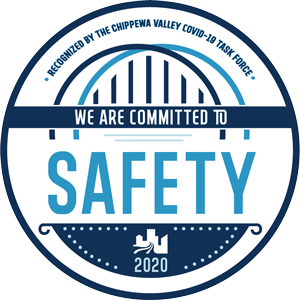 COVID-19 – Doing our part to keep you safe!
We take our responsibilities seriously when it comes to COVID-19 and are doing our part to keep everyone safe! Best Play Solutions and its sister companies, participate in the Economic Development Safety Task Force and has received a "Seal of Approval for being COVID Compliant" from the Marshfield Clinic Occupational Health department.
From our sales force in the field, to our warehouse, to our delivery drivers, we are all following the necessary protocol to get you the best products, safely. Our sales force and delivery drivers will have the supplies necessary to meet your schools requirements for safety, including hand sanitizer, masks and gloves along with training on the best practices for safety. Should you have any questions, please don't hesitate to reach out to us.
Summary of our COVID-19 Response Plan